Are you looking for high quality kitchens at affordable prices? Cucine Ticino: durable, functional and aesthetically pleasing. They are built with top-quality hinges and tracks and have a sophisticated and innovative design, beautiful in all their details.

Made of high quality materials and equipped with the best household electrical appliances on the market, the consultancy and supervision of a qualified architect are guaranteed. They are also chef-approved: their realisation is designed and built in collaboration with a professional chef, so as to ensure maximum practicality and structural accuracy.

Choose your type of fitted kitchen keys in hand!
MODERN KITCHENS
7.337 CHF
Watchwords: functionality, modernity, linearity. For those who are dynamic and up-to-date with innovations, a modern kitchen is ideal: highly organised and highly accessorised interiors help you make the best use of your space, making your kitchen and entire house exquisite.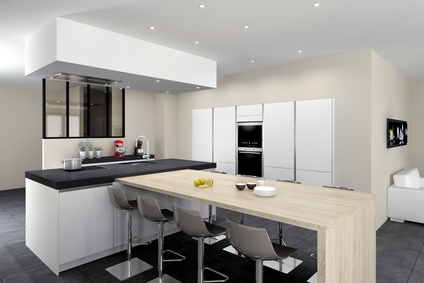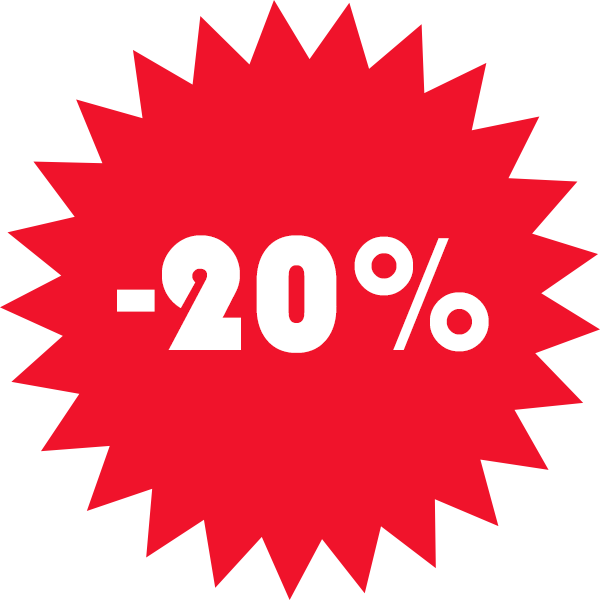 LOFT KITCHENS
8.481 CHF
Open plan, simplicity and technology. Here are some of the distinctive features of the loft kitchen, inspired by an appealing and original city-style. Designed with functionality, strength and comfort in mind, the kitchen loft never neglects the element of charm that only such a unique and original solution is capable of lending throughout the home.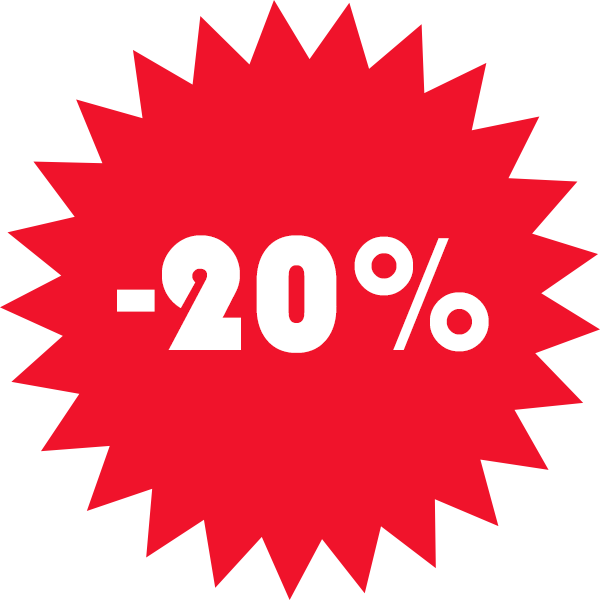 COUNTRY KITCHENS
11.341 CHF
If attention-to-detail is a fundamental aspect for you, it will undoubtedly be true for this kitchen too. Great flexibility of space, flowing lines, pleasant décor ... Let yourself be tempted by the pastel colours as well as the refinement and elegance of the country kitchen, which marries modernity with tradition.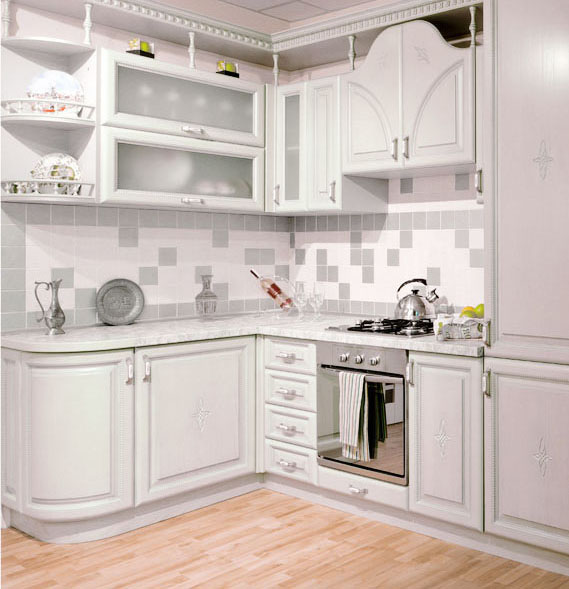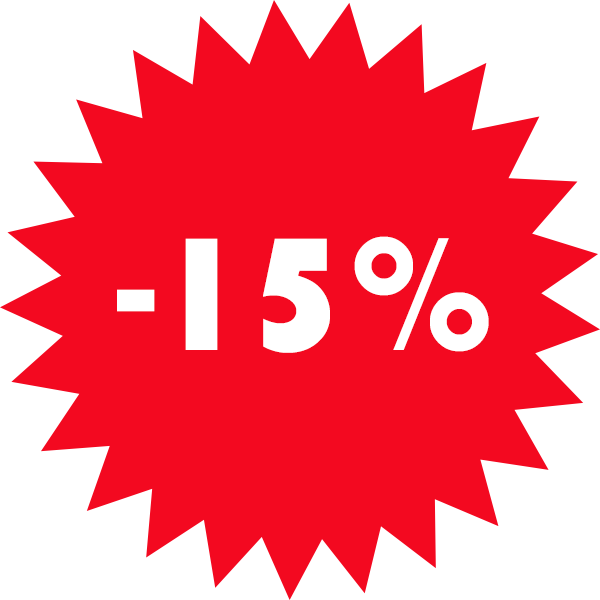 RUSTIC KITCHENS
9.768 CHF
Be welcomed by warming and natural furnishings of a rustic kitchen, with materials and colours that recall nature and the outdoors. With its typical autumnal and chromatic features, the scent of wood and the pleasant roughness upon touch, the rustic kitchen - so traditional and genuine in its nature - will involve all your senses and will pamper and spoil you all day long.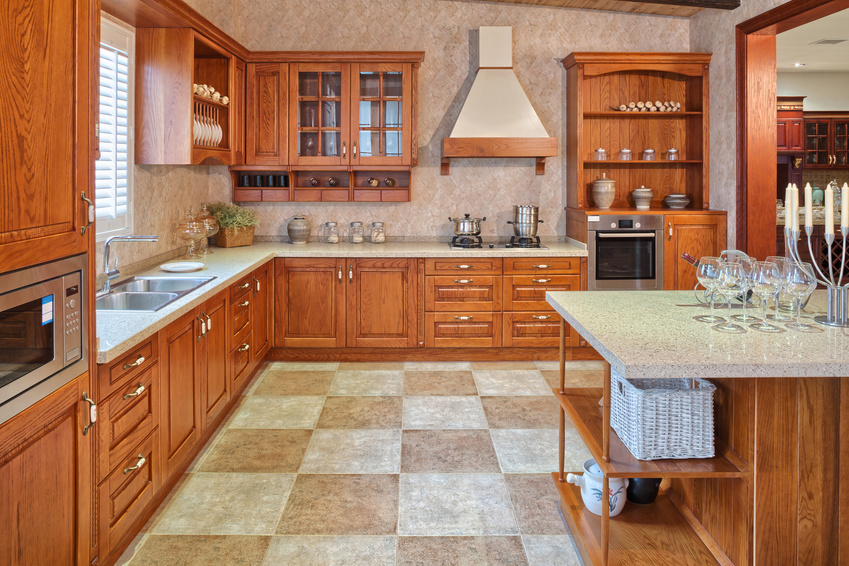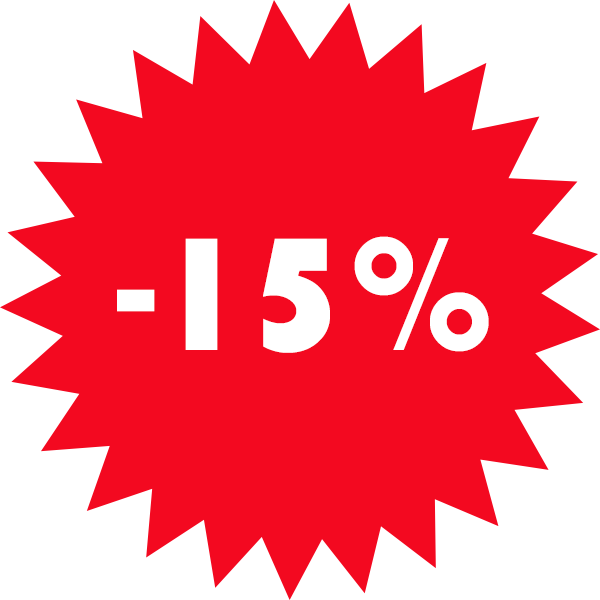 LUXURY KITCHENS
13.200 CHF
Do you want a kitchen that epitomises the height of elegance? Luxury kitchens can satisfy your every wish. High-quality materials and the best household electrical appliances on the market create a unique, harmonious and balanced environment. The hand-made finishings, the study of light as well as impeccable attention to detail will make your kitchen a real jewel.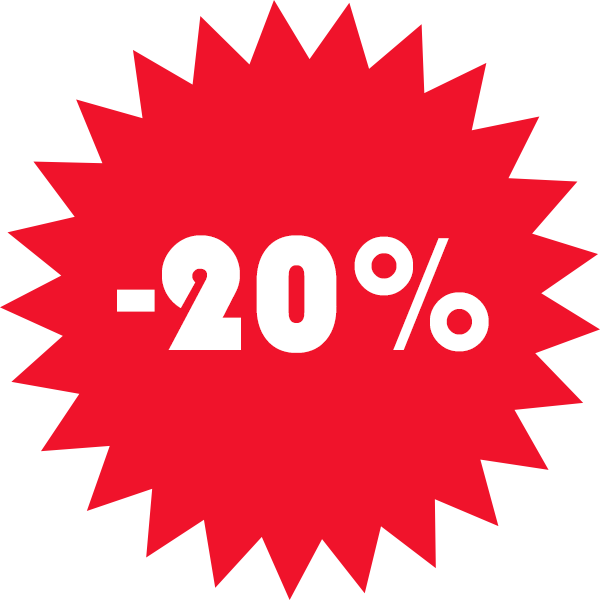 CLASSIC KITCHENS
15.488 CHF
Do you love stylish and quality design? The classic kitchen, with its unique classical-baroque touch, is a delightful harmony of soft and delicate lines. Relive all the warmth of tradition in essential simplicity of a single and natural environment.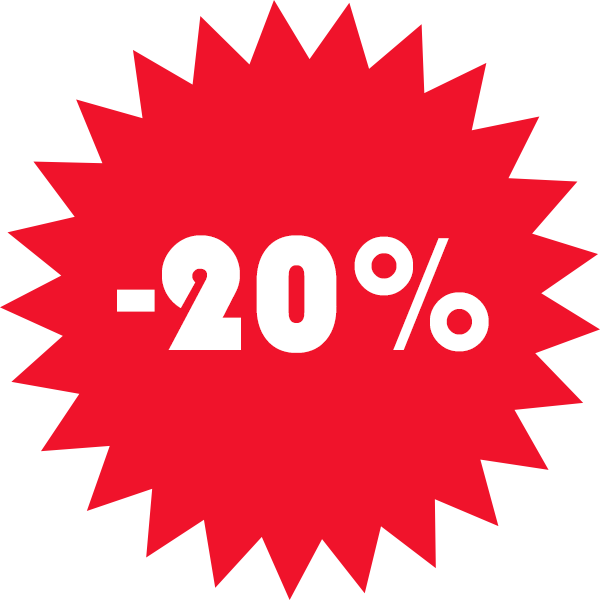 Ask for an offer!
Complete the form below
or call us to 079 473 95 59